Welcome to Pause When Agitated, a resourceful platform dedicated to guiding you through the journey of recovery with Alcoholics Anonymous (AA). Whether you're a newcomer starting your sobriety journey or an old-timer strengthening your resolve, our aim is to make the path less daunting.
While the core AA solution of achieving and maintaining abstinence from alcohol and non-prescribed medication seems simple, the process can often be a challenging and heart-wrenching journey.
Regardless of the particularities of your recovery situation and its unique aspects, nearly everyone in AA, at some point, adopts a "One Day at a Time" approach.
Through our carefully curated articles, we aspire to provide not just useful information, but also a beacon of inspiration. Embracing sobriety is undoubtedly the best decision one can make when grappling with alcohol dependence. It gifts both the individual and their loved ones with numerous benefits. Sober individuals are healthier, more productive, enjoy a longer lifespan, and are generally happier.
To support your journey towards sobriety, consider immersing yourself in sober living concepts such as those shared on the 'Pause When Agitated' blog. Subscribe below to receive new posts directly in your inbox, free from ads or affiliations. PWA is dedicated to remaining a completely free resource.
We wish you the best of luck on your journey towards sobriety. Thank you for visiting Pause When Agitated – your companion on the road to recovery.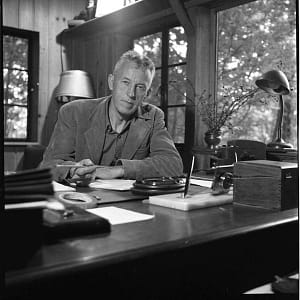 New Comers
If you are new to AA and are seeking sobriety, please click on the 'Newcomer' link below. This will provide you access to comprehensive guides and other valuable resources designed to support the start of your journey towards sobriety!